Stop Waiting & Get in Line from Your Phone!
1: DOWNLOAD THE NO WAIT APP w/ the icon link here.
2: SELECT Union Block Italian Bistro and add yourself to the waitlist.
3: ARRIVE ON TIME and check-in with the host​!
​
Tell me what you eat, and I will tell you who you are - Jean Anthelme Brillat-Savarin
Open Monday - Saturday
4p.m.
Closed on Sundays
Full Bar in the Grotto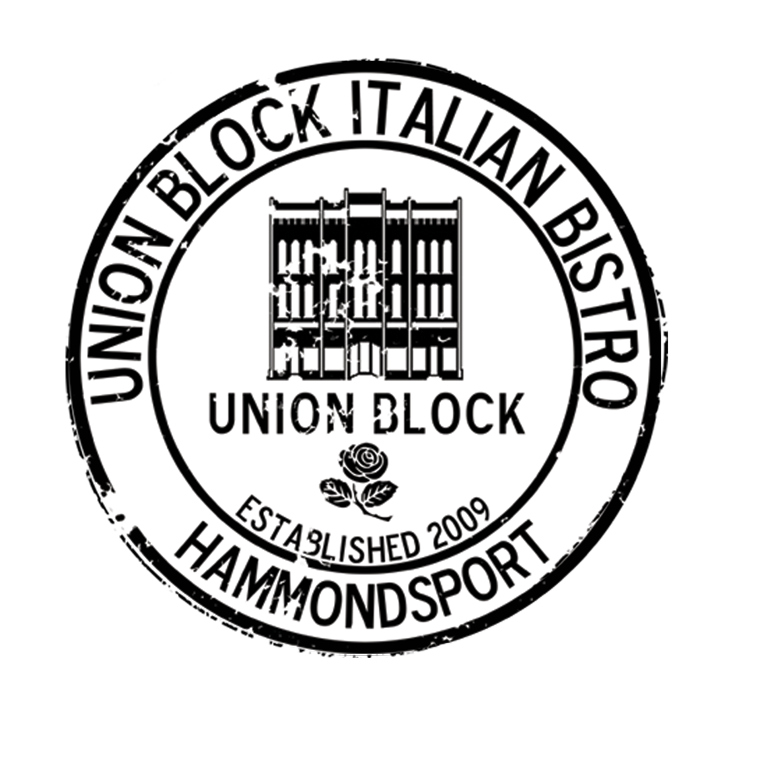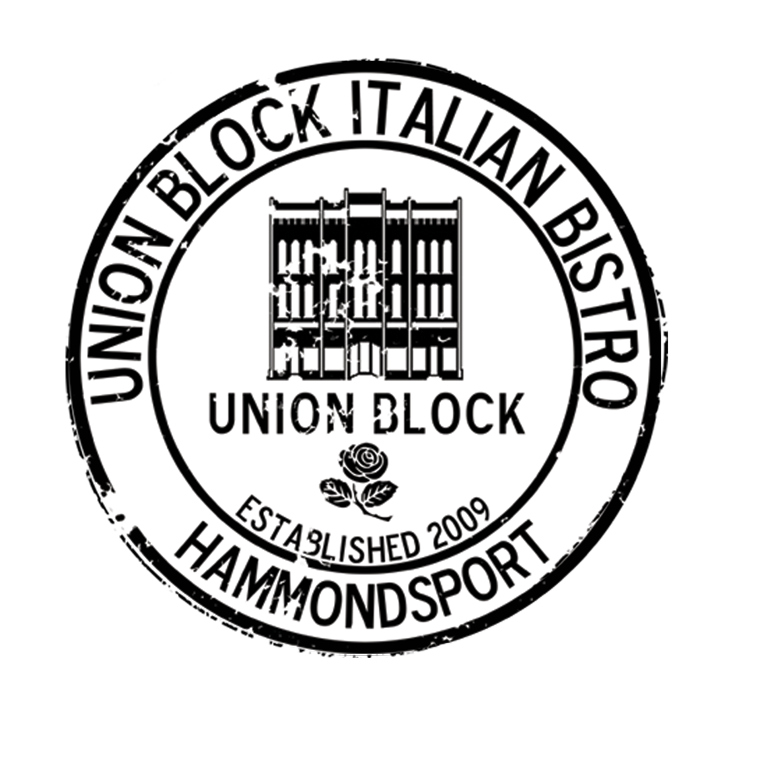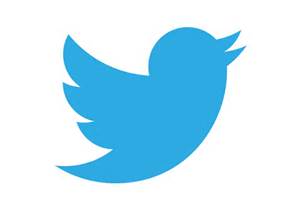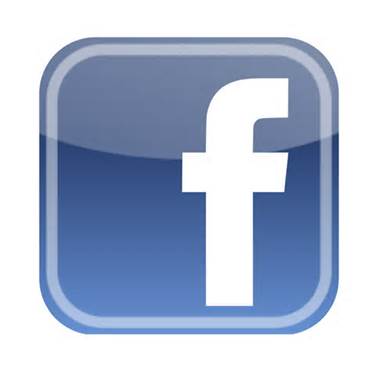 31 Shethar Street
(on the village square)
Hammondsport, NY 14840
607.246.4065​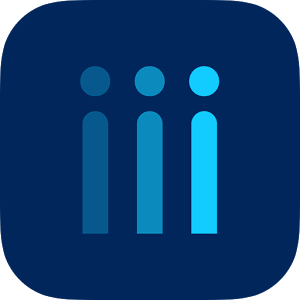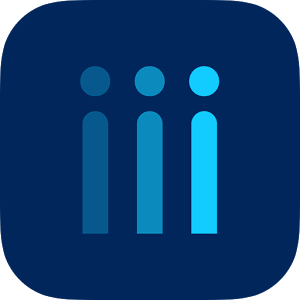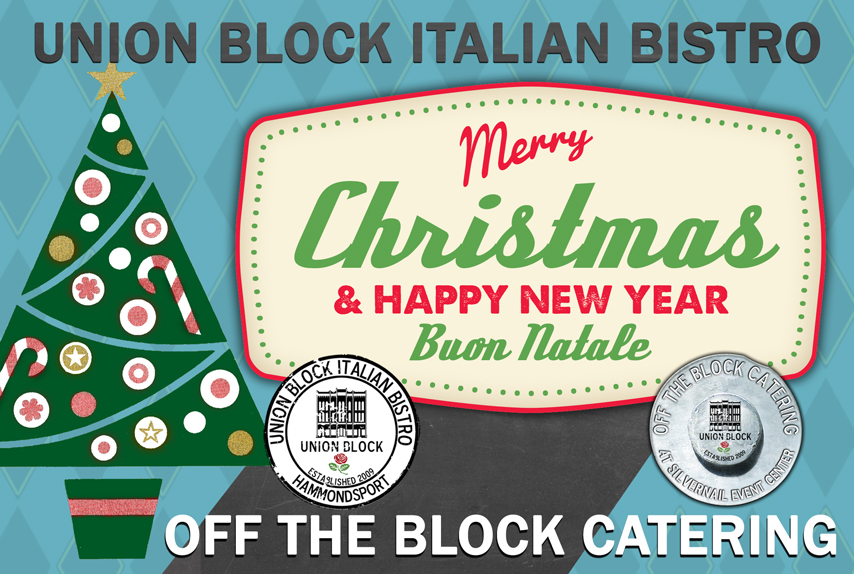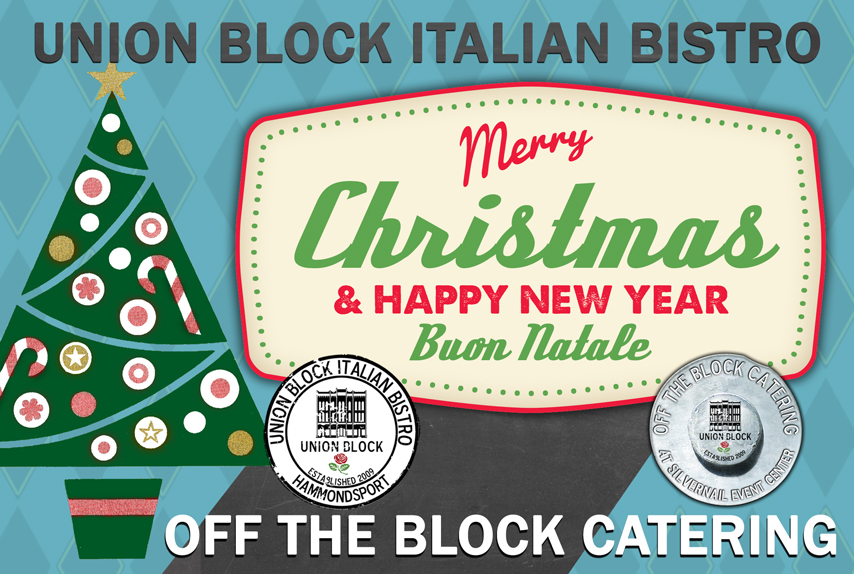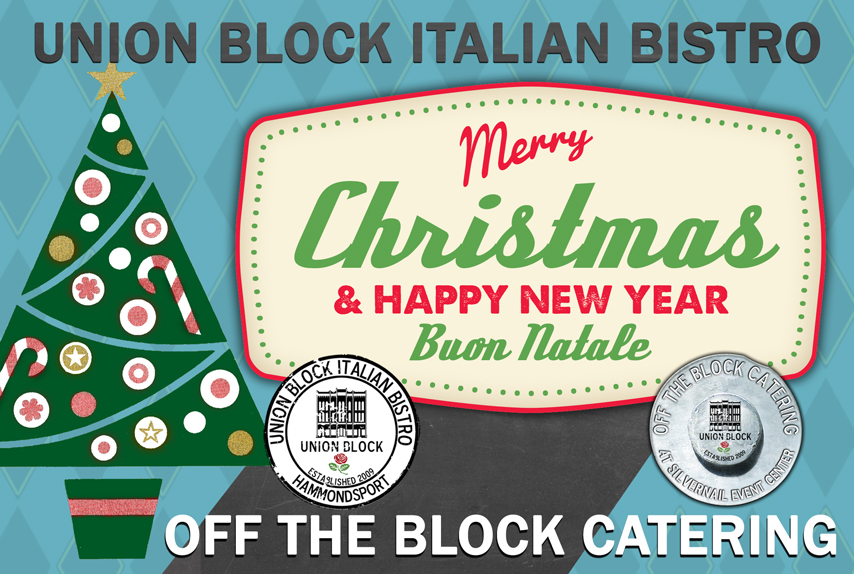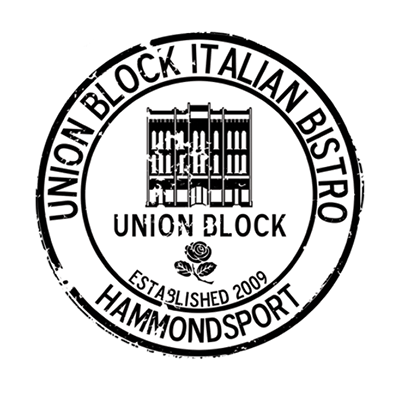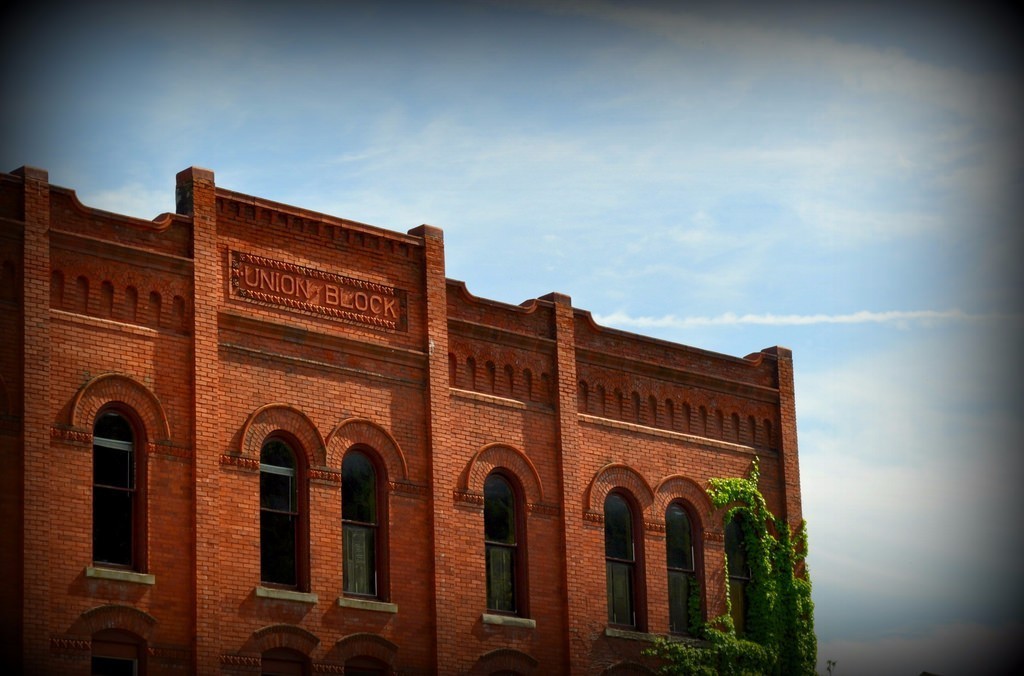 Due to our cozy size,
we don't take reservations.
We are walk-in only &
a wait list begins once we are full.
You can get on our
wait list using

" target="_blank">